An Article on Damiano's Mates and his Life
 Hey Chess for Children kids, it's me, Mr C., and today's subject will be Damiano's Mates. Damiano's Mates were first introduced by a man named Pedro Damiano.
Damiano's Life
We believe that Pedro Damiano (1480? – 1544?) was a Portuguese chess player. There is very little that is known about his life.  One fact that we know is that he was a native of Odemira, Portugal.  We also know that he was a pharmacist or apothecary by trade. People who sell medicines are called pharmacists or apothecaries.
Damiano wrote a very important chess book.
The highly respected, Portuguese chess and art historian,  Professor Dagoberto Markl,  had a theory that Pedro Damiano's name was just a pen name. 
According to Professor Markl, Damiano named himself after  St. Damian the patron saint of  pharmacists and physicians.
Why would he use a different name? The answer according to Professor Markl was that Damiano was a member of the Jewish religion.
In Portugal, there was bigotry practiced against the Jewish people. In the year 1497, the King of Portugal, King Manuel 1, expelled all Jews and Muslims from the country. Professor Markle said that because of this    Damiano had to flee to Italy.   
In Italy, the persecution was less but people were still prejudiced against Jews and so Damiano change his name so that people would buy his book.
Damiano Today.
In 1997, the chess player Rui de Carvalho Nascimento founded in Lisbon to Tertúlia Damiano Odemira . The gathering is not dedicated exclusively to chess. The festival has many cultural , artistic , literary or scientific themes .In his honor, the Open International Damiano de Odemira chess tournament is held annually in the town of Odemira.  The town also has a statue of him.  So we see, that Damiano, is honored 500 years after he died in the country that might have caused him to flee. (See below:)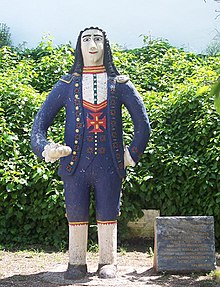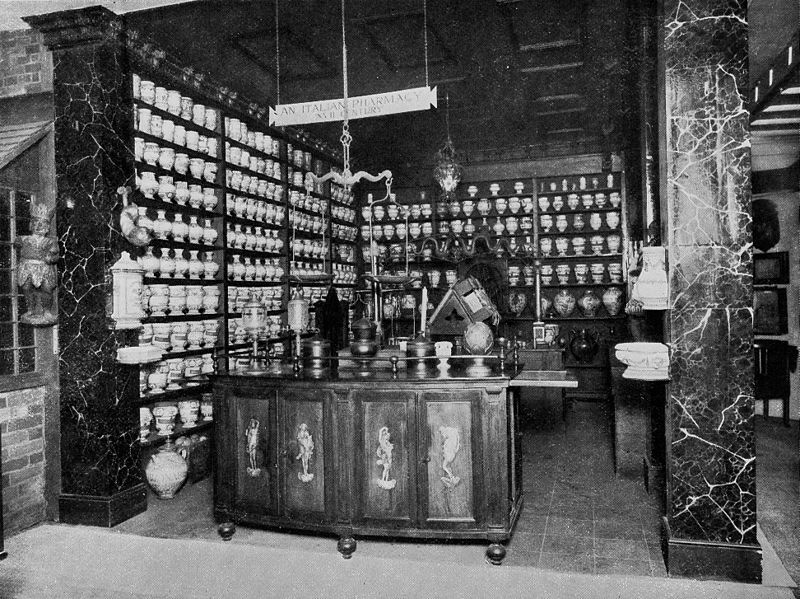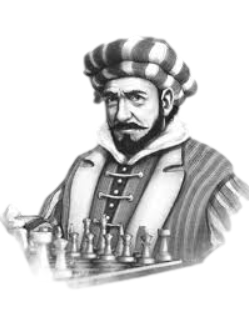 If you would like to know more about Damiano check out the Portuguese Wiki here. 
Damiano's Book
Damiano's a popular chess from the 16th century. It's title is "Questo libro e da imparare giocare a scachi et de li partiti"   and is loosely translated as: "A book to learn and play the beautiful game of chess."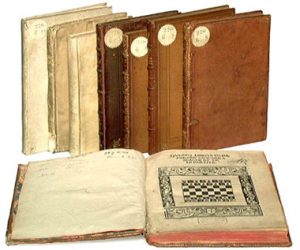 If you would like to hear how to pronounce the title of his book in Italian click on the file below:
Damiano suggested that chess was invented by Xerxes.   This is the reason why the Portuguese call chess xadrez and the Spanish  say ajedrez.
Damiano's Chess Wisdom
The well known chess saying "If you see a good move, try to find a better one"  In fact, Damiano did not say it first it was the Persian chess player Al-Suli
Other popular sayings  his book are:
Do not make aimless moves.
Do not play quickly.
Avoid obvious mistakes.
Don't play to win a pawn at the cost of weakening your
position.
Try to maintain your King pawn and Queen pawn on their fourth ranks.
When you have advantage,  you should look for equal exchanges.
Damiano's Mates
Help us bring you more lessons
It really helps us continue