Chess for Children: We make Children Smarter!
Chess for Children: Recommendations
I am writing to recommend Chess for Children and Steven Colding as an excellent chess experience for children ages 6-17...While coaching my son, Steve was patient, kind, enthusiastic and inspiring. He taught my son how to use strategic and analytical thinking in the game and more importantly how to have fun... Steve is an excellent coach and is committed to providing a high level of instruction and inspiration for every child.
. My daughter first started playing in Kindergarten... teacher Mr. Colding told her to join the team. Through a lot of hard work and determination she and her teammates won second place at this year's National Chess Tournament in Dallas.  The most important part of the program, though, is Biruk loves it. Mr. Colding has been amazing mentors – patient and loving, but tough, too. .  I've been blown away by this program and I'm thankful every day
 With the help of the incredible Mr. C, she has learned important life lessons, like how to overcome failures, and how to be resourceful and determined in difficult situations.
I want to express my greatest appreciation to you for your patience, support, and teaching in my younger years. Weather I won or loss, my rating went up or down, chess helped me develop critical decision making skills and taught me to be systematic, thoughtful, and organized in my approach to life. Thank you, again.
Check out some of Chess for Children's Free Chess Lessons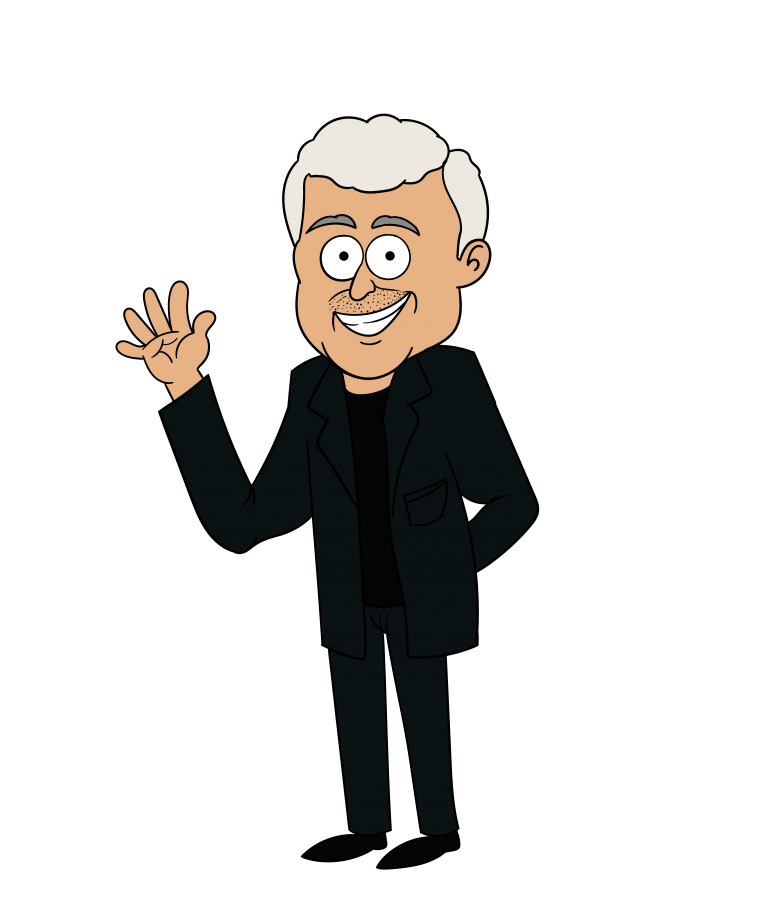 Subscribe to our Weekly Newsletter here!
" Teach Your Toddler How to Play Chess"
Click here for our free companion e-book for our free course   Activity Book"Teach Your Toddler to Play Chess"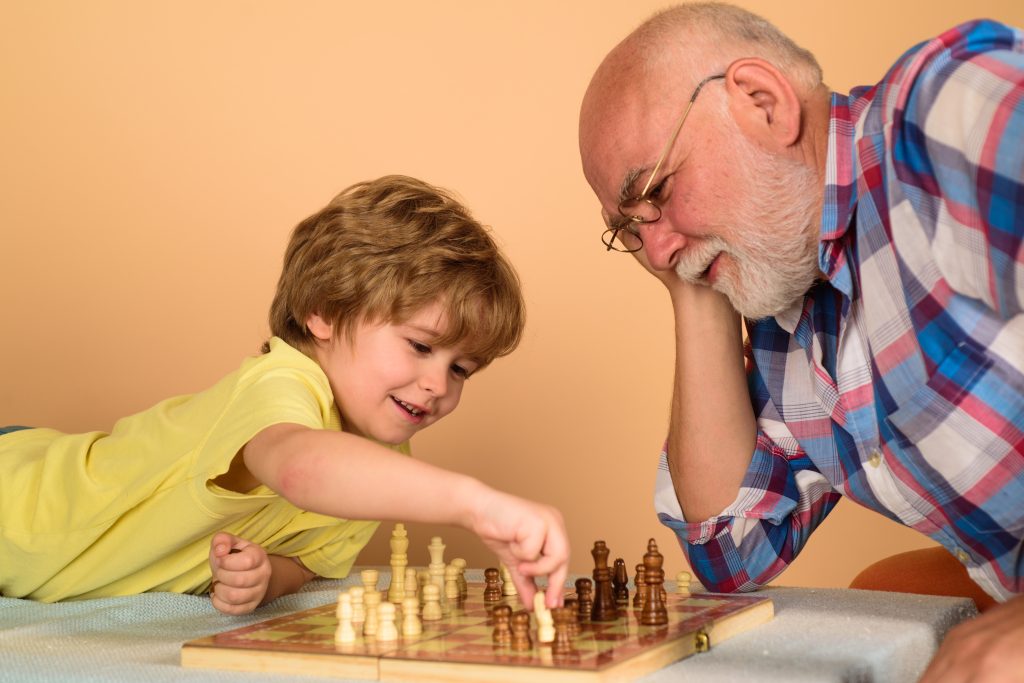 The first article in a series of posts that show parents how to teach their toddler to play chess
Read More »