Parent Endorsement – Maya
"I first found out about the school chess program near the end of Maya's kindergarten year.  When I picked her up one day, she saw a teacher in the main hall, and they both burst out singing a song about chess.  Maya explained that this was Mr. C, a chess teacher who came to class sometimes.  The following year Maya asked to try out for the chess team with her best friend.  Since she was already signed up for a dance class (hip hop) that day, she had to miss the tryouts.  When her friend got accepted on the team, Maya again insisted she wanted to join her. She wouldn't take no for an answer, so I gave in.  I spoke with Mr. C, and he said he would give her a tryout.
During pickup time, on the day Maya's tryout was scheduled, I bumped into Mr. C.  He told me I'm sorry your daughter didn't pass the tryout. I was sad for her, but was glad that she would be going back to hip hop!  When Maya came out with her classmates and approached me, before I gave her the news, Mr. C asked is this your daughter?  When I nodded yes, he apologized and said he had mistakenly tested someone else instead, but he would love to test Maya the next day… and the rest is history.  A week later, at her first tournament ever at 282, she won a trophy, and since that day she has been on a mission to get more!
Chess for Children we make children smarter!
Slowly but surely Maya began to choose chess practice and tournaments over other after school and weekend activities (hip hop was first to go   ). She adores Mr. C dearly and would do anything to help her team win.  With the help of the incredible Mr. C, she has learned important life lessons, like how to overcome failures, and how to be resourceful and determined in difficult situations.  Chess does wonders for analytic skills, critical thinking, and kids' confidence in using their minds.  The chess team has definitely played an important role in shaping her to be a better person, and I'm very thankful for that!
And importantly, it is not just about chess, it is about a great big family.  I see our chess team as a wonderful community, brought together for all the right reasons, in support of our children. As I see it, for Maya, going to a tournament is like a long playdate with chess interruptions (nothing beats that!), and sometimes capped off by a trophy.  During tournaments, she loves to have fun, she always wants to hang out with friends, and during travel tournaments, she is always the last one to leave the team room. The chess family is always so supportive it really makes all the difference…for us parents too!!!. I'm so glad Maya insisted :-)…" – Neot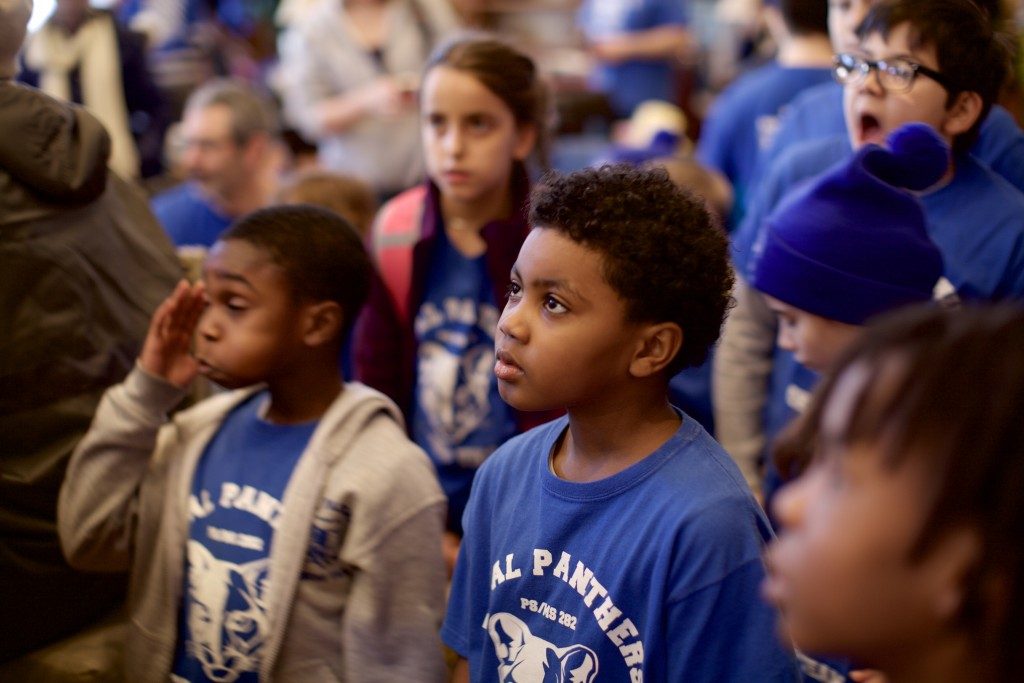 Sign up now!
If you would like your child to be enrolled in a chess for children program you can enroll them here