Teach Your Toddler Chess PDF Download Page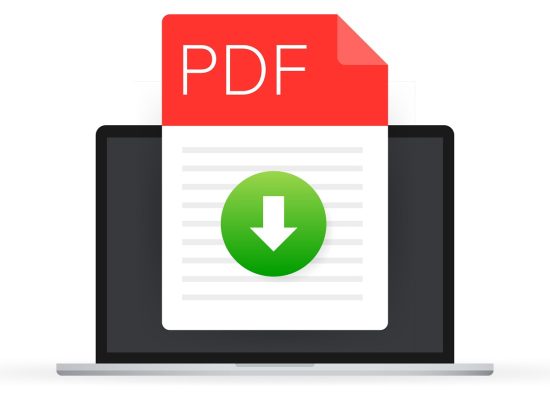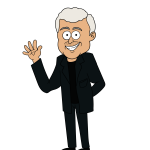 Hey all! This is the page where you can download PDF files for our free chess Course" Teach Your Toddler to Play Chess." The course teaches children as young as 2 years of age how to play the game of chess. 
National Master Stephen Colding is your guide to bringing your children the gift of the Game of Kings. 
Now for the first time, you are shown the tip, tricks, and exercises that Steve has used to make him one of the leading chess coaches in America today.
Chapter 4 – Teach The Chessboard.
The links below will lead you to the files that you need for this chapter.
 1) Shapes. PDF shapes
2) Coloring.PDF Coloring
3) Squares.PDF – squares
Chapter 5 – Teach Your Toddler the Pawns
Chapter 6 – The Rooks