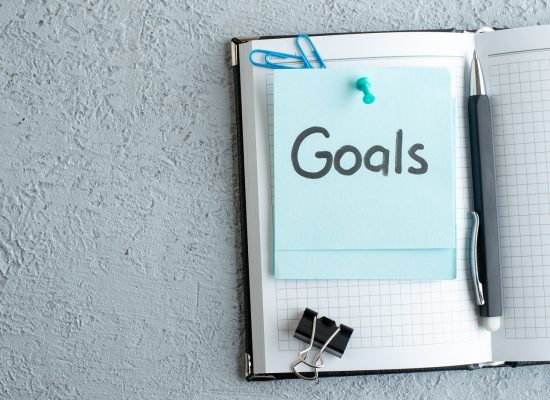 Setting Goals and Materials Needed for this Course
By National Master Stephen Colding
Setting goals and having the right tools to teach your toddle to play chess is a very important part of this course. This article is the 3rd in a series of articles entitled " Teach Your Toddler to Play Chess". This is the proven system that can teach children as young as 2 years of age how to play the game of chess. 
If you would like to see the first article in the series you can go here. For the second article, you can go here. If video is more your speed you can access them here.
Setting Goals
  Each lesson Has clear and defined targets and goals for the child to reach.
These targets and goals are not set in stone. Each child is different and if something is not clicking in words it may click in practice. I have included exercises and games that will help you and your child practice each skill. These I had tested on thousands of children and most of them find them entertaining and exciting.
Children are funny, sometimes when you think you are not getting through they will show you that you have. So don't be discouraged if a goal is not reached right away it is just a matter of time. Some children will breeze through everything it is important here that you test them and make sure they understand everything that's going on. 
Setting goals is the way to improve. So make sure each goal is reached and do it in a fun and entertaining way.
Materials Needed
What you need to start. You need the student, the teacher, a chess set and board, and your enthusiasm. No previous knowledge is needed and we will lead you step by step along the way. You will also need to download the PDF file for each particular lesson. The PDF file will include the goal, the poems, and also the pictures and diagrams that you will need to go along with the lesson.
Next Lesson:  How to Teach Your Toddler Chess – Part 4 – The Chess Board – Intro and Goals